The CDFS format, or compact disk file system, emulates a CD-ROM drive--files are auto-played and organized, just like a CD. However, many users simply want to store files on their jump drives and find the CDFS format a waste of space. Read on to find out how to free up space on your jump drive by removing the CDFS format.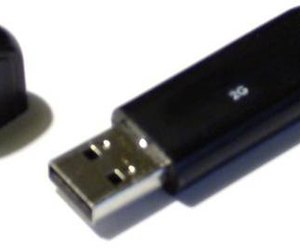 Step
Visit the website of U3 and download a copy of the removal software. You can find a direct download link to the generic CDFS removal tool under the support page; it will be under the heading, "How do I uninstall U3 from my flash drive?"
Step
Back up any data on your jump drive--the format will erase everything on it. You can access your jump drive by clicking on the "My Computer" icon and then on your drive. Copy anything you want to keep into a folder on your desktop.
Step
Insert your jump drive, allow the drive to auto-play and then close all running applications. Follow the prompts of the Launchpad Removal program to complete the installation, and then launch the program.
Step
Follow the program's prompt until finally clicking "Format." The program will display a status bar, giving you its progress. After the formatting is completed, click "Done." Return to "My Computer" and copy the files you stored earlier back onto the drive.