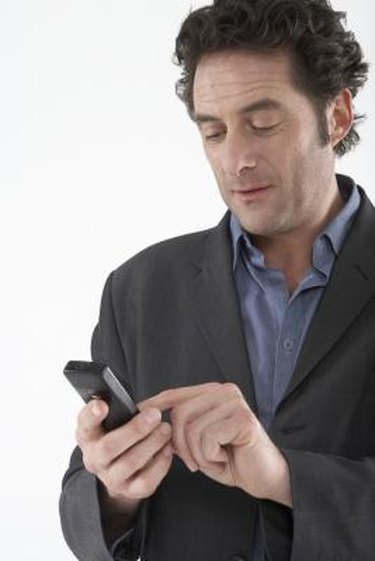 You can find the identity certificate of a particular application or program on your iPhone in the settings section of your iPhone. This is where to go if you want to remove a certificate altogether. You should be able to completely remove a certificate in only a minute or two.
Step 1
Turn on your iPhone and click on the "Settings" icon in the main menu screen. Select "General" from the list of options that appear in the drop-down menu.
Step 2
Select "Profiles" from the list of options that appear and a list of all the certificate on your iPhone will appear on screen.
Step 3
Scroll through the list of certificates until you come to the one you would like to remove from your iPhone and click the "Remove" button on the screen. The certificate will then be removed. Repeat the process for any other certificates you would like to remove.