Mobile Me is subscription based Apple application that allows you to sync up your iPad, iPod Touch and iPhone. Often when updating your iTunes software, this software suite will automatically install itself on your computer. If you don't use the Mobile Me service, you may wish to delete it form your computer. Whether you are using a Mac or a PC running Windows, it is relatively easy to remove Mobile Me from your system.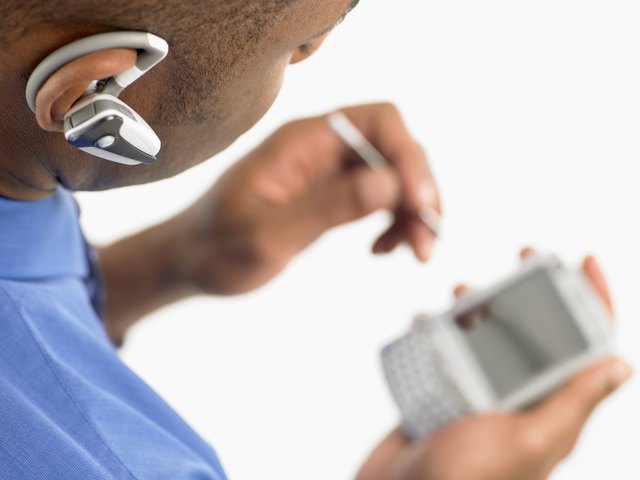 Windows 7 and Vista
Step
Click "Start" and select "Control Panel."
Step
Click "Uninstall a program" under the "Programs" section, if your control panel is setup using category view. Otherwise, click "Programs and Features" if your control panel is set up using the large or small icon view.
Step
Scroll through the list of installed programs and locate "Apple Mobile Device Support."
Step
Click on "Uninstall" and follow that prompts to remove Mobile Me from your computer.
Mac OS X
Step
Click the "MobileMe" icon on your menu bar and drag it off. It will disappear.
Step
Open up the "/System/Library/PreferencePanes/" folder and locate the "Mac.prefPane" and "Internet.prefPane" files.
Step
Highlight each file and drag it to the trash can to delete it. Alternatively you can hold the "Ctrl" key on your keyboard and click the files. Select "Delete" to remove the files from the folder.