Here's how to remove Relevant Knowledge spyware/adware from your computer for free. Relevant Knowledge is a spyware process that, I believe, records information to send to companies about your interests. Let's remove the spyware, shall we?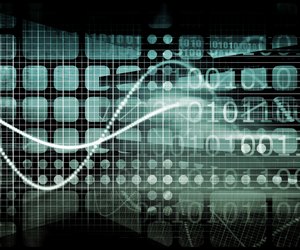 credit: Kheng ho Toh/Hemera/Getty Images
Step
The removal of Relevant Knowledge is pretty simple compared to other forms of spyware/adware. First, go to the Start Menu.
Step
Select Control Panel -> Add/Remove Programs. For Vista users, select Control Panel -> Uninstall a Program (it's in small print under Programs). Search for Relevant Knowledge in the list.
Step
Single-click on RelevantKnowledge, and click Uninstall up near the top. It will take you through the process, thus ridding you of your spyware.
Step
Next, open your Task Manager by pressing Ctrl+Alt+Delete once. This will either open your Task Manager, or give you the option to open Task Manager. Make sure Relevant Knowledge is not on the list - if it is, End Process.
Step
Restart your computer. Relevant Knowledge should be gone! If it isn't gone, try this process over again.