Motorola is a popular cell phone manufacturer and provides many different types of phones. Occasionally you may come across the need to reset your Motorola phone, returning it to its factory settings. Please keep in mind that resetting your phone will cause all of your stored information (contacts, ring tones, etc.) to be deleted.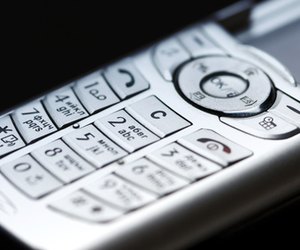 Step
Open the menu on your phone.
Step
Select "System Tools."
Step
Select "Master Reset."
Step
If prompted to enter a security code, enter six zeros.