Your HP laptop administrator password prevents unauthorized users from installing applications, deleting files and making system changes on your computer. If you have forgotten your password, you can use a password disk to create a new one. Using the password reset disk enables you to resume Windows on your HP laptop with losing saved files, components and applications.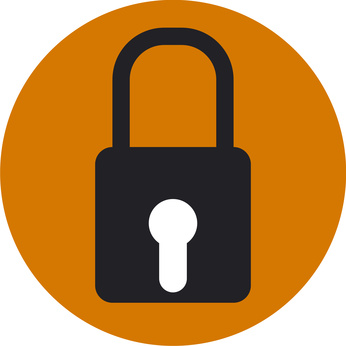 Step
Turn on your computer and wait for the Windows logon screen to appear. When you type your incorrect password, you should see a message saying that the username and password is incorrect.
Step
Click "OK" in the pop-up message. Click "Reset Password" and follow the guided prompts. Windows will prompt you to select the password reset disk. Once you select the password reset disk, type a new password when prompted.
Step
Log on to your operating system using the new password when the password resetting process is complete.