HP laptops are shipped with a recovery partition, part of the hard drive designated for Windows installation files, drivers and additional software. New HP laptop owners are advised to create a set of recovery discs for the computer as soon as possible after the first bootup. The HP Recovery Builder will actually burn recovery CDs or DVDs using the HP Recovery Manager, depending on the user's selection. However, the HP Recovery Manager is set to only create one set of discs by default. To reset the HP Recovery Manager and re-enable recovery disc creation, download and run a small patch. The Recovery Disc Creation wizard will create a new set of recovery discs after running the patch.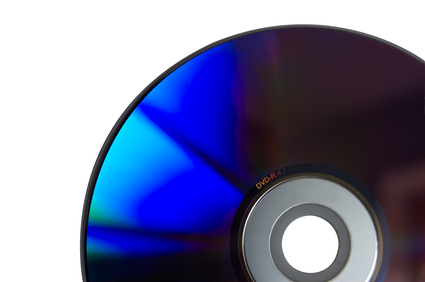 Step
Download the ResetRMC.zip patch from the Reset HP Recovery Disc Creation Tool page (see Resources) and save the file to your hard drive.
Step
Right-click the saved "ResetRMC.zip" file and select "Extract To" from the menu. Extract the files to an easy-to-access directory, like on the desktop. One file named "ResetRMC.exe" will be extracted from the .zip file.
Step
Double-click the "ResetRMC.exe" file to execute and install the patch. The patch will take just a second to run.
Step
Open the HP Recovery Disc Creation wizard by clicking "Start" and typing "Recovery Disc Creation" into the search box. Press "Enter." The HP Recovery Manager will open and the Recovery Disc Creation wizard will launch. Use the wizard to create a new set of HP recovery discs.