You may need to restore your Acer computer to its factory defaults if a virus damages operating files or if the system begins acting erratically for unknown reasons. Restoring an Acer to factory defaults returns the computer to its original state when first purchased.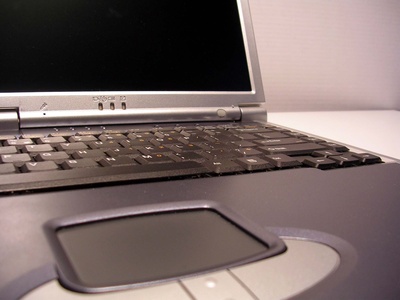 Restoring from Windows
Step
Click on the Start menu. Then, select all programs, Acer Empowering Technology and Acer eRecovery Management. If this is the first time you have opened the program it will prompt you to set up a password and create a backup CD.
Step
Click the Restore button and select the option that reads "Restore system to factory defaults".
Step
Wait for the computer to finish the restore process and reboot.
Restoring for the Boot Screen
Step
If your computer will not boot up properly, you can attempt to reach the restore option by pressing the Alt button and the F10 button at the same time.
Step
When the eRecovery menu appears, choose "restore system to factory defaults".
Step
Wait for the recovery process to complete and the computer to restart.