By default, Windows XP includes several folders such as My Documents and My Pictures to help you keep your files organized. When you save an image file, Windows XP suggests the My Pictures folder by default. One problem with this setup, however, is the fact that you can accidentally delete the folder while cleaning out your computer. If you have accidentally removed the My Pictures folder from your computer, you can restore it using a free tool from Microsoft.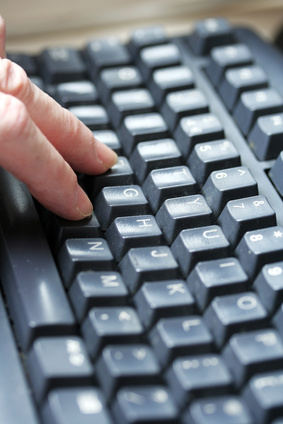 Step
Browse to the download page for Microsoft Fix It tool #50356 using the link in the "Resources" section of this article using Internet Explorer. Click the blue "Fix This Problem" link and save the resulting file to the desktop.
Step
Double-click the file "MicrosoftFixit50356.msi" on the desktop. If a security warning appears, click "Run."
Step
Examine the license terms for the Microsoft Fix It tool. If you agree to the terms, place a check in the box labeled "I Agree" and then click "Next."
Step
Click the "Close" button when the tool finishes working, and then click "Yes" to restart your computer.
Step
Click the "Start" button after the computer finishes rebooting, and then click "My Computer." Double-click the "My Documents" folder in the window that appears. For example, if you use your computer with the user name "Administrator," double-click "Administrator's Documents."
Step
Right-click in an open area of the folder, click "New" and choose "Folder." Name the new folder "My Pictures" and press "Enter." Close the Windows Explorer window and restart the computer again.
Step
Click the "Start" button. The My Pictures folder should now be displayed.