How to Retrieve a Sent Mail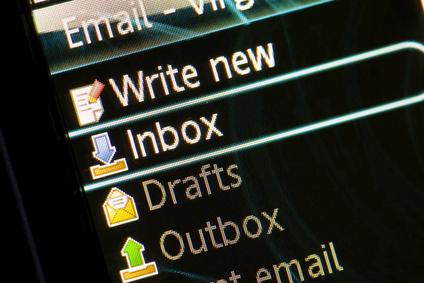 You accidentally pressed "Send" after typing an email and now you want to recall it before the intended receiver reads it. You can do this if you sent the message through Microsoft Outlook. If you just want to retrieve the message and see what was written, it's possible to check your "Sent" messages folder without having to recall it. This folder contains all the email messages sent from your account.
Recall Sent Mail
Step 1
Click on the "Sent Items" folder in MS Outlook and find the email you want to recall.
Step 2
Double-click on the email so the message opens.
Step 3
Select the "Actions" menu and click on the "Recall this Message" option.
Step 4
Click "Delete Unread Copies and Replace with a New Message" to recall the message.
Step 5
Click "OK" and then type a new message to replace the recalled one.
Step 6
Press "Send" to send the message.
Retrieve a Sent Message
Step 1
Click on the "Sent Mail" folder on the left side of the screen of MS Outlook.
Step 2
Search for the email you want to retrieve either by recipient name or subject title.
Step 3
Double-click on the email to view the message that was sent.