Weebly gives online users the chance to create a free blog or website directly from an Internet browse. Weebly features custom layouts and an easy to use drag and drop application for creating and publishing new web pages. Saving on Weebly is simple and possible directly within the application.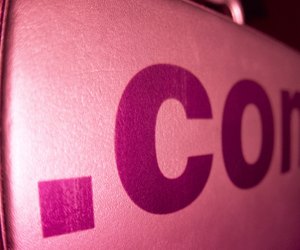 Saving and Publishing Progress
Step
Open your computer's Internet browser and visit the official Weebly website (see Resources) and log in with your Weebly username and password. Weebly also features free registration for those without a username and password for the service. Once logged in you will have the ability to access the web editing application.
Step
Select "Edit" next to the website you would like to make changes to once logged in and on your Weebly dashboard account page.
Step
Edit the website and pages using the Weebly editor. When you are finished adding text, images or other information to your website click the "Publish" button located at the top right of the web editor to save and publish your changes.
Adding and Saving Pages
Step
Open the Weebly website editor and allow the application to load.
Step
Select "Pages" from the Weebly website editor's top navigation links.
Step
Choose "Add Page" to create a new page, save publish it to be visible online.