Scanning a document can save you time. When you insert a scanned document in Microsoft Office Word, it is inserted as an image, so you cannot modify the contents of the scan. In Microsoft Word versions prior to 2007, the scanning feature was available through the Picture option. The scanning location in Word 2007 has changed. You can now find it in the clip organizer, which is primarily used to manage images you use frequently.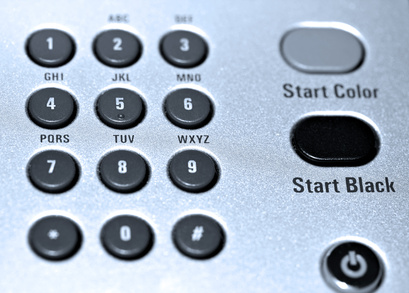 Step
Place the document you want to scan on your scanner, then open a new or existing document in Word 2007.
Step
Select the "Insert" tab and pick "Clip Art" from the "Illustrations" group. The "Clip Art" task pane will open on the right.
Step
Select "Organize clips.." from the bottom of the task pane. The "Favorites-Microsoft Clip Organizer" dialog box will open.
Step
Click on "File," "Add Clips to Organizer" and "From Scanner or Camera" in the toolbar. Select the scanner and click "Insert."
Step
Close the organizer and return to your document. Select the image you scanned from the "Clip Art" task pane and add it to your page.