YouTube is a popular online video community that allows users to sign up for a personal account and then upload any kind of video. Users can search for videos on YouTube to find instructional videos, reviews, humorous videos and more. If you have a friend who uploads videos on their account, then you can become YouTube friends with them. Users can also subscribe to any user channel so that they can be notified every time the account is updated. Searching for and finding your friends on YouTube is a simple process.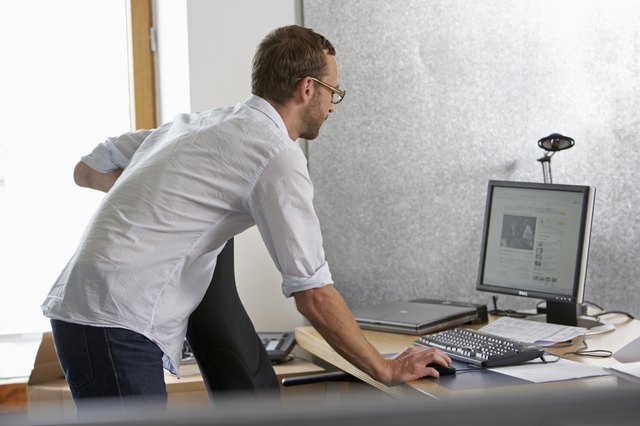 credit: Michael Blann/Lifesize/Getty Images
Step
Go to the YouTube website (See Resources). Enter your email address and password and then click on the "Sign In" button.
Step
Enter the name or YouTube username of your friend into the search bar at the top of the screen. Press the "Search" button.
Step
Click on the "Search options" button at the top of the page and a drop-down menu will appear.
Step
Click on the "Channels" option below the "Result type" heading. You then should be able to locate your friend's YouTube channel.
Step
Click on the "Add as Friend" option below the "Subscribe" button. The users will be added to your Friends list once they accept your request.