You may want to find out the owner of a phone number for a variety of reasons. Maybe they called your house and didn't leave a message. Or maybe someone gave you their number but you can't remember their name. Whatever the reason, you should be able to find the owner of a phone number either by doing an online search or using a resource at the library.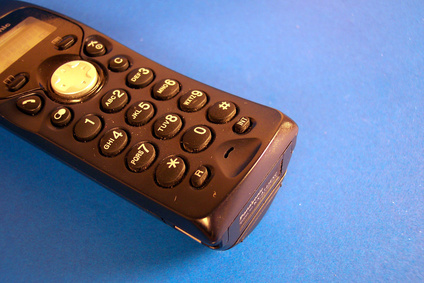 Search Online
Step
Find the last phone number of someone who called you by pressing 69 on your phone after you receive the call. This only works for the last call that came into your phone line and you will need to do it on a touch-tone phone. On a rotary phone you can dial 1169. Different phone companies have different phone codes but 69 is the most common one.
Step
If you need to find the phone number of someone who called you previously you can call your service provider. They should be able to provide you a list of the numbers that called your line.
Step
Open a browser window on your computer and go to www.yellowpages.com. Select "find a person > by phone number." Enter the phone number. You will need to know the area code or region in order to find the phone number.
Step
Click "find" and wait for the website to finish loading the new information. If the phone number is listed it will show you the name of the owner as it is listed in their registry. Depending on how much information is available, you may also see their address, service provider and whether or not the phone number is a land line or cell.
Library Search
Step
Call your library and see if they have a "Criss Cross" directory. This book is used to search people by phone number or address. It was used before the information became so readily online.
Step
Go to your library and find the "Criss Cross" directory. This directory is available for reference use only so you will not be able to leave the library with it.
Step
Search for the phone number, first using the area code, then the prefix and finally the last four numbers to find the owner's name. These directories are not updated as regularly as online databases so this will only be accurate if the number is from someone who has an established number.