If you feel like your wireless Internet connection is slower than usual, you may have people accessing your network that should not be doing so. You may find many people accessing your wireless connection, especially if you keep your network unlocked. Using the local configuration website for your network, you can view how many people are accessing your wireless network and block some or all of them as you see fit.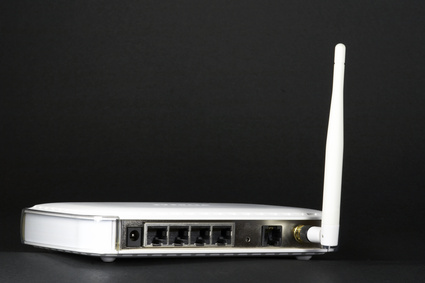 Step
Open your Web browser and connect to your wireless router's configuration website by using the IP address provided in the Resources section below.
Step
The default names and passwords for routers are as follows:
Step
Netgear -- Username: admin; Password: password Linksys -- Username: [blank]; Password: admin Belkin -- Username: admin; Password: admin
Step
Open the "Setup" or "Maintenance" tab, and open "DHCP Clients Table" or "Attached Devices."
Step
View the table. It is a list of all the devices currently connected to your network. Devices are listed by device name, IP address and MAC address.