Text messaging is a process where a person sends a short, usually 160 or less character typed message to a person using a cell phone connected to a wireless network. Although you can use a cellphone and an email address to send texts, if you want your text to remain anonymous you can send the message with an online web texting service.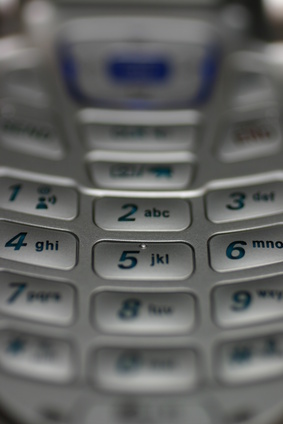 Step
Log on to a computer and open up the web browser.
Step
Direct your browser to a free autonomous texting website, such as Txt2day.com and Free Text Messaging (see Resources).
Step
Enter the phone number of the person you want to text into the "phone number" field. Do not fill out the email field if you want to remain anonymous. Select the provider for the cell phone to be texted, such as Verizon, AT&T or Sprint. Type in the message and click on the "Send" button. A text message forwards to the phone number you entered.