Computers are vulnerable to viruses, hackers, system errors and user error. While system utilities and software, such as an antivirus program, can usually fix these issues, sometimes a system needs to be set back to its original state. When a computer is bought from a major manufacturer, such as Dell, IBM, or Acer, it ships with restore media. This media is found on a hard drive partition or on CD-ROM or DVD disks. With restore media a computer can be set back to its original factory state.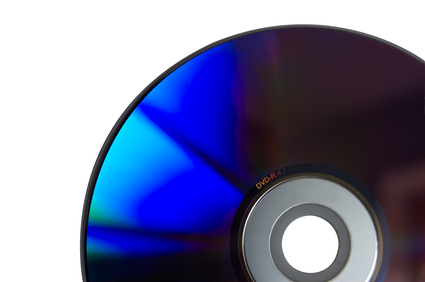 Restore with CD or DVD
Step
Open the CD-ROM or DVD drive by pressing the button on the front of the drive. Insert the restore disk and close the drive. If you are using a restore partition skip this step.
Step
Back up any important information on the computer. Important information might include documents, pictures, music or program files. The restore process will delete all files on the computer.
Step
Restart the computer. Follow the on-screen directions to boot the computer from the drive with the restore disk or from the restore partition.
Step
Follow the on-screen directions to run a system restore. The system restore will format the hard drive and then copy the operating system and other factory installed software to the computer. The process will take several minutes and may require user input.
Step
Restart the computer. Allow the computer to load into Windows.
Step
Restore important files by copying them from the backup media to the computer. Click the start button, select all programs and click on Windows Update. Follow the on-screen directions to download and install all important system updates.