Password protecting your Linksys router keeps people from being able to access your Internet unless they know your password. This greatly enhances the security of your computers and all of the information that you transmit to and from the Internet. It is one of the simplest measures you can take to protect your information.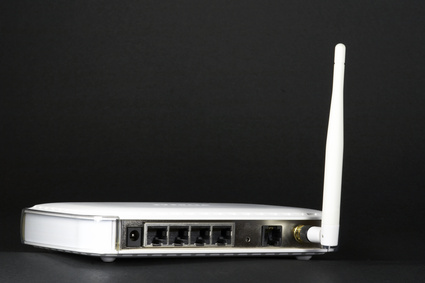 Step
Open your web browser.
Step
Type the IP address of your Linksys router into the URL box. By default, the IP address will be 192.168.1.1 unless you have changed it.
Step
Press "Enter." You may now be prompted for a username and password. If you are not, skip the next step.
Step
Type the username and password for your Linksys router into the proper fields. The default username and password for the router can be found on the sticker on the bottom of the Linksys router. Press the button labeled "Log In."
Step
Click the tab at the top of the page labeled "Administration."
Step
Enter the desired password into the text boxes next to "Password" and "Re-enter to confirm."
Step
Click the button labeled "Save Settings." This will reset the router and set the password.