Setting a password for a folder in Windows is a great way to keep your private documents private, to safeguard your tax and personal finance information and to prevent you from accidentally deleting important documents. Password protecting the folders can be easily managed from your desktop or laptop and can be applied to either an individual file, a small folder or an entire series of folders for varying levels of protection.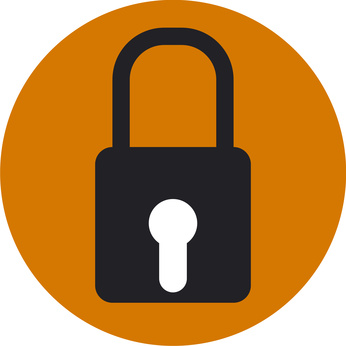 Step
Select the individual folder that you would like to password protect. If you will be protecting multiple folders, it is easiest to place all of these folders into one larger folder and simply add a password to that master folder.
Step
However, it is also possible to add passwords to folders at multiple levels within the folder arrangement. This is an excellent way to allow certain users access to some documents by giving them the password for the higher level files while making the master passwords for the interior folders available only to those who have access.
Step
Highlight the designated folder, and left click on it to open the drop-down menu. Select the "Folder Information" option, and open the Folder Information menu. This will give you access to the various preferences that are adjustable for each folder, such as color, icon and name.
Step
Click on "Password Protect," which may be on the main menu or on a "Settings" or "Security" tab. Apply a level of password protection that fits your needs. Set a password for the folder that will be easily remembered. Click "Apply" in the bottom right corner to make the changes permanent.