A BellSouth Net email is an email server from AT&T wireless. Depending on your location, and which phone companies service AT&T in your area, you might have a BellSouth Net email, a Bellsouth email, or an AT&T email. If you have Bellsouth Net, setting up the account is as easy as logging in and changing the settings to fit your needs.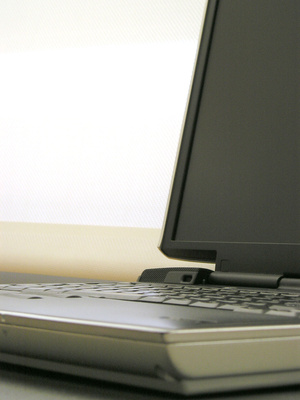 Step
Obtain your Bellsouth Net email address and password from your BellSouth Net or AT&T email provider. You must have an email address and password before you set up your account. You get these when you sign up for service with Bellsouth/AT&T. If you do not have them, contact your Internet service provider.
Step
Go to the Bellsouth Net email site (see References).
Step
Input your email address as your email username, and input your password in the password box. Click "Login" to log into the service. If it does not work, contact your Internet service provide because there may be a problem with the login information you were given.
Step
Click on "Settings" and then "User Settings." Scroll through the list of user settings. They include choosing a new password, choosing a signature, setting up vacation messages, deciding on fonts and stationery for emails, and choosing whether you would like your email forwarded anywhere.
Step
Click "Finish" when you are finished setting up the email account. It will redirect you to your homepage.