When you purchase an AOL wireless Internet connection, you should be able to set it up in a couple of easy steps. Setting up your connection is easy to do, as long as you have the parts that you need to set up the connection. You should be able to use your connection on the first day that you are paying for AOL wireless Internet service.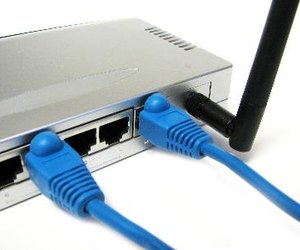 Step
Connect your modem to your Internet source (if the AOL company has not yet done this).
Step
Hook the wireless router to the modem with a CAT5 cable.
Step
Turn on the modem, the router and your computer.
Step
Place the AOL installation disk into your computer and select "Run." Follow the onscreen prompts to set up the Internet on your computer. The program will help you make sure your computer is compatible with the connection and will end when you are connected.