Gmail is Google's free web-based email program. It has a number of accessible features, including an archiving system. Gmail has ever-increasing memory, so you rarely need to delete emails. However, you can organize your inbox in a number of ways. You can determine if a Gmail message has been read or remains unread by seeing whether the message appears bold in your inbox.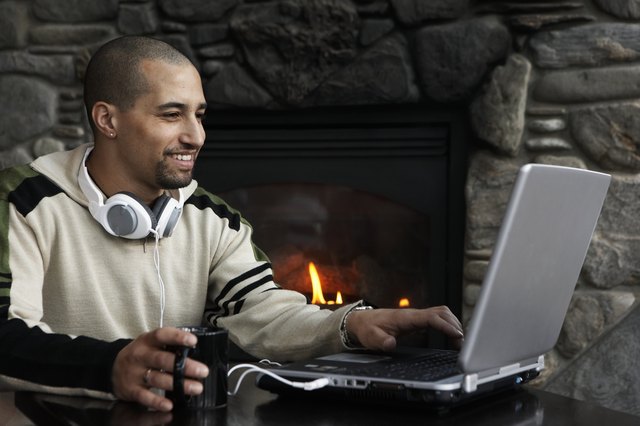 credit: Thomas Northcut/Photodisc/Getty Images
Step
Open your Gmail account by entering "http://mail.google.com" in your web browser's address bar.
Step
Look on the left side of your browser window. When you first open your email, Inbox is highlighted. The inbox shows all the messages or conversations that you have received and have not archived.
Step
Look at the messages that are showing. If you have not yet read an email, it shows up bold. If you have read an email, the line of text is not bold.
Step
Look for a number in parentheses next to Inbox on the left. The number shows how many unread conversations you have in your inbox. When you read a message, this number decreases, and the line of text becomes plain (not bold).