The Internet is a vast source of information and opportunity. But like anything else, there are unscrupulous individuals who try to prey on unwary users. Knowing how to validate a website's credibility is a huge asset in protecting yourself while you're browsing. A few simple steps can help you be sure that the website you are interested in is on the up and up.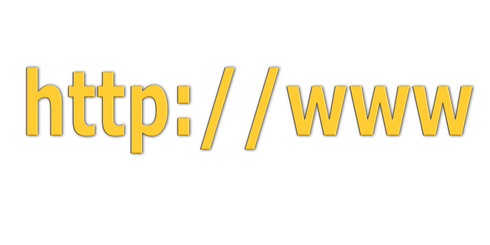 Step
Look for contact information on the website. Many scam sites have no meaningful contact information. Look for a physical address, email support--and, most of all, a phone number.
Step
Send an email if there is an address. Ask for more information. A real website will be glad to accommodate you.
Step
Call the phone number. See if there is an answering service of some sort. Ask to speak to a representative and ask questions.
Step
Check the Better Business Bureau (see Resources). See if the website has complaints lodged against it. There is a search engine on this site to help you track down the information you are looking for.
Step
Search the Internet for other users who have reported improprieties. Type the website's name into a search engine with another keyword like "scam" or "complaint." You may find forums online where others have posted their experiences with the company.