How to Tell If Someone Is Online Chatting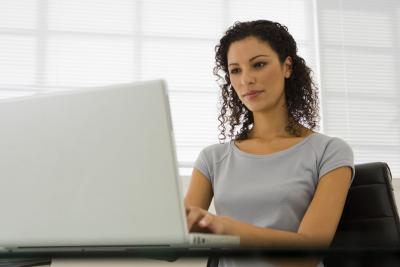 Online chatting is just as prevalent as cell phones these days. Just by signing on to instant-messaging program, you can talk to as many friends as you want. Through a small window on your desktop, these programs allow you to have typed conversations with any of your friends who are also online. Instant-messaging programs work through your computer's Internet Protocol address, which tracks your online use. When signed on, you will find that it is easy to spot someone is online chatting.
Step 1
Sign on to your instant-messaging program. Make sure to you use your name and password.
Step 2
Notice a list of people also signed on to the program will show up. When someone signs on, her username is displayed on the list. When she signs off, her name will leave the list.
Step 3
Keep in mind that there are at least some people who are signed on that are away from the computer. Sometimes, they will leave an away message. However, some instant messaging services do not have an away message feature. In this case, the username will show up as inactive.
Step 4
If you try to talk to someone who does not write back to you, and if his username remains active, then he may not want to talk to you right then or is busy with someone else.
Tips & Warnings
Do not take it too personally. Just because someone does not want to talk to you does not mean he does not like you.
If you have a Facebook account and simply do not want to talk to anyone, simply check the inactive button by the chat box to simply take your name off the list.
If you have children, pay careful attention to whom they are talking to online.
If a stranger messages you and never leaves you alone, contact the police.