Keyboards vary in design and reaction time based upon their models, the amount they have been used and what type of connection they have to the computer and monitor. If you rely on a good, sensitive keyboard for the work you do, then you may want to test the keyboard that is best for you. There are ways to do this by simply going to a few Internet sites that are free of charge.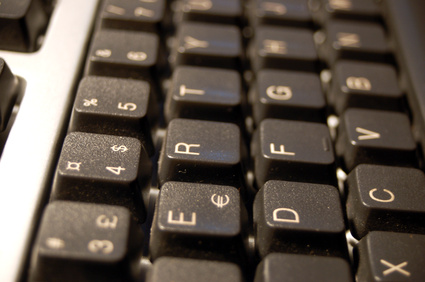 Step
Go to a website that allows you to take different typing tests. These websites include typeonline.co.uk and keybr.com. Simply begin to type the words they have onscreen as quickly as possible and see what score you come up with after a few minutes.
Step
Write that score down. Plug a different keyboard into the computer and take the same test using that keyboard. Decide which keyboard responds more quickly and which feels most comfortable while you type.
Step
Go to various websites that allow you to play games using your keyboard online. Try a website like Freeonlinegames.com.