Google Latitude is a new service that allows you to use your mobile phone to track your friends or family on a map from your phone or your computer. If you register with the Latitude service, you can send people you know an invitation to also register. You can then access a map on your phone that will show you the location of others in your network. For now, the program only works with Android phones, iPhones, most BlackBerries and a few other models.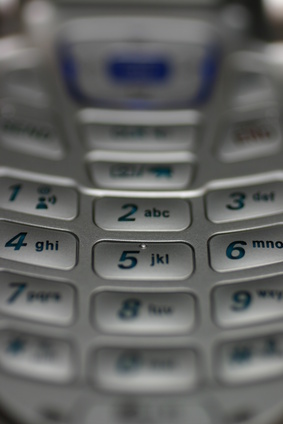 Step
Install the Google Latitude program. If your phone is an Android, Blackberry, Windows Mobile, Symbian S60 or Sony Ericsson, simply install the program by opening your Google Maps app and clicking "Join Latitude." However, if you're using an iPhone, use your Safari browser to install Google Latitude by visiting m.google.com/latitude (see complete URL in references). Your phone may ask you to upgrade to Maps for Mobile 3.0+ to complete the installation.
Step
Log in to your Google account so you can choose the friends or family members that you want to connect with on Google Latitude. From the menu, click "Add friends" and either choose from your existing contacts or enter the email address of the person you want to invite. Your contacts will receive invitations that they must accept before you'll be able to track them on Google Latitude.
Step
Click "Privacy settings" to control the information you release about yourself through Google Latitude. You can control how the program shares your own location--automatically or manually--and which contacts get to see where you're located.