How to Track Down an iPod With a Serial Number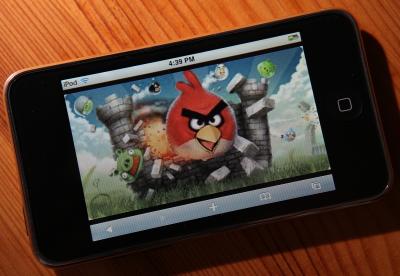 The iPod's small size and high value makes a tempting target for thieves. Leaving your iPod unattended in an unlocked car or school locker is all you need to do to invite a thief to snatch the device. Each iPod has its own serial number that identifies it. Apple, however, does not have a system in place to track down a stolen iPod. If you know the iPod's serial number, use it to track down the device yourself.
Step 1
File a police report for the stolen iPod. Give the police the iPod's serial number, color and other identifying information, such as an engraving or scratches on the case. If the police find your iPod, they will call you.
Step 2
List your stolen iPod with an online stolen property database, such as Trace or Stolen-Property. Most databases do not charge you to list your stolen iPod. If someone finds your stolen iPod, they may contact you.
Step 3
Visit local pawn shops and let them know that your iPod was stolen. Thieves commonly try to sell stolen iPods at pawn shops for quick cash. Ask the pawn shop to check the serial number of any iPods that enter the store.
Step 4
Post "Stolen iPod" posters around your community to spread awareness. Libraries, colleges and grocery stores often allow you to do this. Write down your iPod's serial number and your contact information. If desired, offer a reward to anyone who returns the iPod.
Step 5
Go to an Apple store to report your stolen iPod. Ask that they call you or the police if someone brings the stolen iPod to the store for service.
Tips & Warnings
If you pay for iPod theft insurance, contact your insurance company immediately to receive a free or low-cost replacement iPod.
If you don't know your iPod's serial number, log in to Apple's My Support Profile. Go to "My Products" to find the serial number.