Microsoft Windows users have the option to transfer software between personal computers, as long as they comply with Microsoft's End User Licensing Agreement (EULA). Product activation limits the probability that users will install Microsoft Office software on more computers than the license permits. If you have one product license for Microsoft Office and would like to move your software from one computer to another, you must de-activate your software by un-installing it from your computer.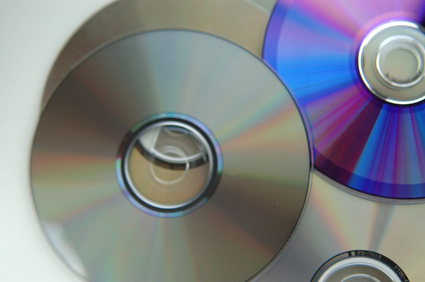 Step
Un-install Microsoft Office from your system by visiting the Control Panel and clicking "Uninstall Programs." Select Microsoft Office and click "Uninstall."
Step
Re-install Office on the computer where you are transferring your activation. Start a program in Office. An activation wizard will appear prompting you to activate your software.
Step
Click the "Activate by using the telephone" option, and then click "Next." Select a country or region.
Step
Call the telephone number listed for Windows customer service. The Windows representative will ask you for the installation ID and the serial number of the new computer. He will give you a confirmation ID in return.
Step
Enter the confirmation ID in the boxes of your activation window. Click "Next," then "Finish."