The computer software industry continues to make it simple to install, download, and repair programs on personal computers, laptops, and corporate networking systems. However, errors can prevent software installation. A Nullsoft Scriptable Install System (NSIS) error in Microsoft Windows 7 indicates a problem with the software installation CD, DVD or other media. The software is likely corrupted and unable to finish installing properly. Luckily, there is a workaround that can be attempted to complete the software installation.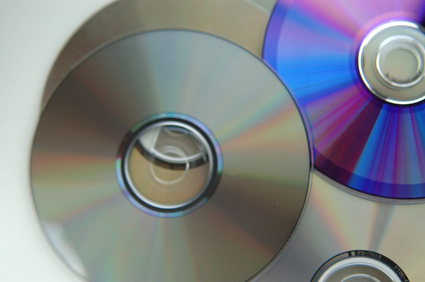 How to Resolve NSIS Error
Step
Check the software CD, DVD, or other media for any physical damage such as scratches, dirt or cracks. If the disk is dirty or contains scratches, clean it with professional disk cleaner. If it is cracked or damaged, purchase of a new CD, DVD or other media is required.
Step
Confirm your CD drive is working properly by inserting another CD and running the program. If it is working properly, try once more to install the desired software.
Step
Insert software CD/DVD and open the folder until you see the file with the ".exe" extension.
Step
Click on the "Start" icon in the lower left of the screen and select "Run."
Step
Type in "CMD" to open a "Command Prompt" window. A blank window will appear with "C:" in the left corner.
Step
Click and drag the file with the ".exe" extension to the blank "CMD" window.
Step
Drop or release the left mouse button once the ".exe" file is inside of the blank "CMD" window. The path of the ".exe" file will display after the "C:\" prompt.
Step
Hit the space bar once, type /NCRC, and press the enter key. The software will begin to install, bypassing the NSIS error.