An iPhone 4 battery is capable of lasting for up to 14 hours of talk time, 10 hours of Internet use, 40 hours of audio playback or 300 hours in standby mode. Sometimes the battery ceases to function properly, not charging, holding a charge long enough or providing the necessary power to use the iPhone. Most of these problems can be resolved by following some simple guidelines.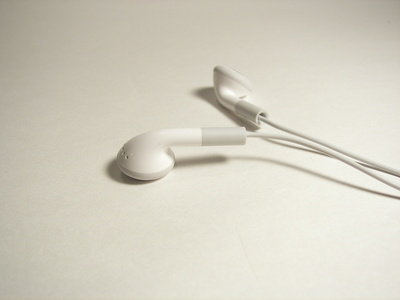 iPhone Not Charging
Step
Confirm that the power outlet is working.
Step
Charge the iPhone with a different charger, if available.
Step
Connect the iPhone to a high-powered USB 2.0 port to charge. Note that a USB port in a computer keyboard is not sufficient to charge the phone.
Short Battery Life
Step
Power off your iPhone and turn it on again.
Step
Restore your iPhone. Connect your iPhone to your computer and select it under "Devices" in iTunes. Click the "Summary" tab and select "Restore."
Step
Charge your iPhone fully. Wait for the "Battery Charged" icon to appear before disconnecting.
No Power
Step
Connect your iPhone to its charger for at least 10 minutes.
Step
Reset the iPhone while it is still connected to the charger. Press and hold the "Home" button and the "Sleep/Wake" button simultaneously for at least 10 seconds until the Apple logo or battery icon appears. Continue charging until the iPhone is fully charged.
Step
Connect the iPhone to a computer and restore it using iTunes if resetting it does not resolve the issue.
Step
Shine a light into the headset jack or 30-Pin connector to check if the Liquid Contact Indicator is activated. If the iPhone has been in direct contact with liquid, a full or partial red dot will appear. If a red dot is visible, your iPhone may need to be serviced or replaced.