How to Turn Off Safe Mode in Windows XP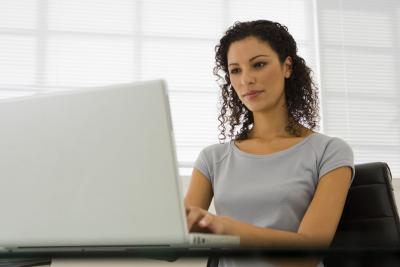 The purpose of booting your computer in safe mode is to resolve issues. Only your basic, most dire drivers and programs will run to block viruses and surreptitious software from executing on your system. But once the issue is resolved, you need to get back to the standard Windows mode. In order to turn off safe mode in Windows XP, you must go through the same steps that you took to turn it on.
Step 1
Reboot your Windows system.
Step 2
Press the "F8" key several times as soon as you see the first Windows XP logo appear on your screen as the computer is booting. This will bring up a black screen that displays the "Windows Advanced Options Menu."
Step 3
Press the down arrow button on your keyboard to scroll down the list. Select "Start Windows Normally" and then hit "Enter."
Step 4
Allow the system to boot. Enter your Windows XP user password (if you set one) and log in as usual.
Tips & Warnings
There is another quick way to turn off safe mode. Type "msconfig" (without quotation marks) into your "Run" dialog box on the Windows Start Menu. Select the "BOOT.INI" tab. Then check the "Normal Startup" radio box and click "OK." If the problem isn't resolved and you need to get back to safe mode, repeat this action when you are in normal mode, only this time check /SAFEBOOT on the "BOOT.INI" tab.
References & Resources