Bluetooth is a popular way to connect wirelessly to cell phones, MP3 players, headphones and many other gadgets. Most Lenovo ThinkPads come with Bluetooth factory installed, and turning on the adapter requires only a few short steps.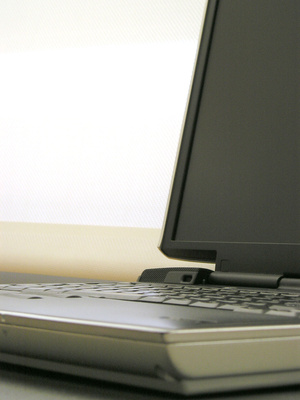 Step
Turn on your Lenovo ThinkPad.
Step
Hold the blue "Fn" key at the bottom left of the keyboard and press F5.
Step
Click "Turn On" next to the Bluetooth radio logo that appears on the pop-up screen. Bluetooth is now turned on for your Lenovo ThinkPad.