There are a number of reasons for which you might find yourself unable to access a URL, or website address. Whether your network administrator has blocked access to certain sites or you live in a country, such as China or Iran, whose government controls its citizens' Internet privileges, the process of unblocking blocked websites is straightforward—you can do it right on the web, without downloading or installing any software, using a tool known as a "web-based" proxy. Since entities block websites via their "Internet protocol" (IP) addresses, a "proxy" works by "masking" your IP and giving you a new one.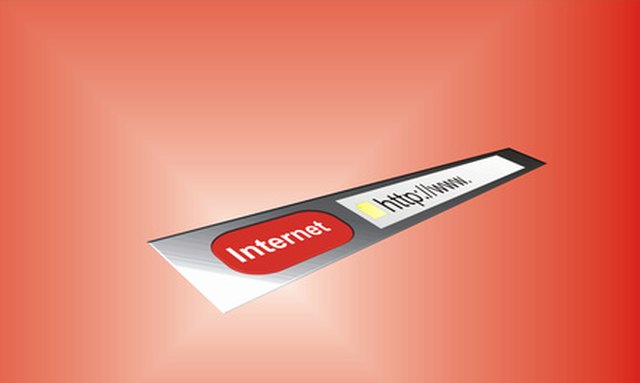 Step
Point your web browser to a web-based proxy (See Resources.) Enter the blocked URL in question into the "Address" field.
Step
Consult the list of options under the "Address" field and consider the type of website you plan to visit. For example, if the website requires that you log in, you'll need to tick the boxes next to the "Accept Cookies" and "Session Cookies" options to ensure it can store your information through the proxy. On the other hand, if you plan to access a site which uses JavaScript (such as YouTube), uncheck the "Remove Scripts" options to ensure you can access scripted content.
Step
Click "Enter" and wait a moment. Your website will appear before you. To access a different blocked website, you'll need to enter its address into the proxy "Address Bar" that will appear at the top of your window—not that of your own web browser.