Bing is a new search engine from Microsoft. It appears as the MSN toolbar for those using Windows 7 or Internet Explorer 8. This tool appears prominently as Microsoft promotes its latest product. But some people find it annoying and accidentally click on it during web searches. Removing or uninstalling Bing from MSN takes only a few minutes.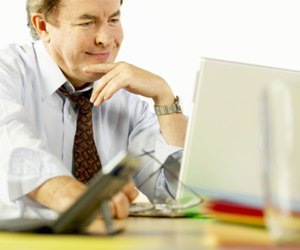 Step
Open the Internet Explorer browser.
Step
Click the "Tools" menu at top of page.
Step
Locate the "Manage Add-Ons" and click the file.
Step
Scroll down the list and find "Bing Bar." Click the program to highlight it.
Step
Click the "Disable" button on the page. A "Disable Add-On" page appears.
Step
Uncheck the box next to "Bing Box BHO." Click the "Disable" button.
Step
Restart the computer.