By default, the Firefox Web browser is automatically set to install updates as they become available. Using an outdated browser creates a security risk and may provide a poor browsing experience, since many plugins require an updated browser. If your version of Firefox is not set to receive automatic updates, you'll need to manually install new versions periodically to ensure that your browser remains up to date.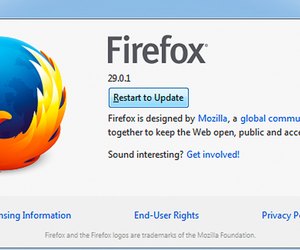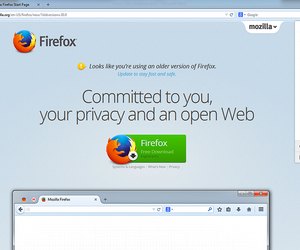 Click the menu icon in the upper right corner of the address bar.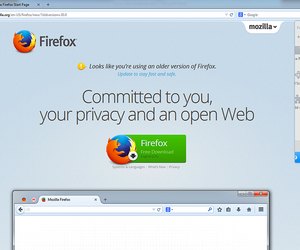 Click the question mark icon to open the Help menu.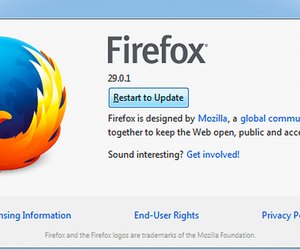 Click "About Firefox." If an update is available, it will automatically begin downloading. When it has finished, click "Restart to Update."
Change Automatic Update Settings
Click the menu icon and select "Options."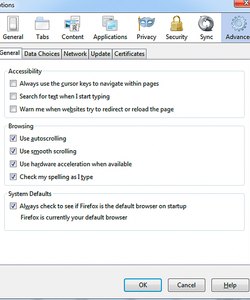 Click "Advanced" and select the "Update" tab.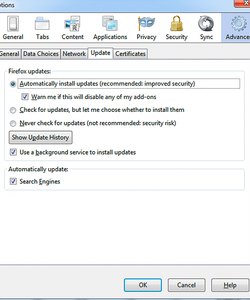 Select "Automatically install updates" if you prefer to have Firefox automatically update each time a new version is released. If you want more control over updates, select "Check for updates, but let me choose whether to install them" to be notified when it's time to update. Click "OK" to save your changes.