How to Update Microsoft ACPI Driver Software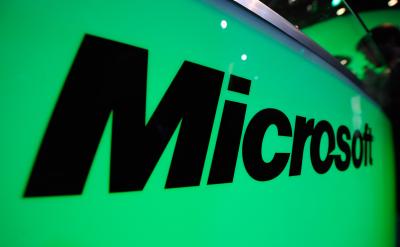 The Microsoft Advanced Configuration and Power Interface (ACPI) controls the power going through your computer system. Because this is one of the most vital processes on your computer, you will need to keep the drivers current. Keeping the drivers current is not a very hard task when you employ the Windows Update software. Windows Update loads all of the most up-to-date drivers onto your computer. This includes the ACPI drivers.
Step 1
Click the "Start" menu and then click on "All Programs." Navigate to the "Windows Update" icon and click on it.
Step 2
Click "Check for updates" in the upper-left side of the window and wait for the system to scan for ACPI drivers. If you don't see any after the scan has finished, then you have the most up-to-date drivers on your system.
Step 3
Click on the drivers and then navigate down to the "Install Updates" button and click on it.
Step 4
Wait for the updates to be installed on your computer system.
Step 5
Reboot your computer after the drivers have been installed.
References & Resources