Internet Explorer is the default web browser for all Windows-based computers. The browser is being constantly upgraded, so if you have an older operating system you more than likely do not have the most up-to-date version of Internet Explorer. Thankfully the program can be upgraded for free, giving you the most recent version.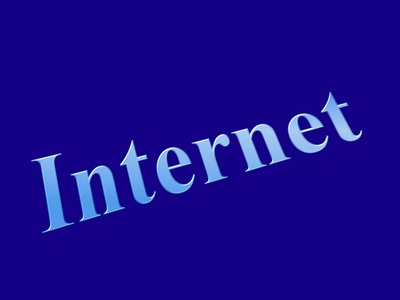 Step
Open your current web browser and navigate to the Internet Explorer download page (see link in Resources).
Step
Select the country you are living in, then choose your current operating system.
Step
Click "Download" and Internet Explorer downloads to your computer.
Step
Double-click the downloaded file to launch the installation wizard. Click "Next" on the welcome page, accept the license agreement, then click "Next" for both the installation name and location. This sets up the installation to replace your older version of Internet Explorer.
Step
Click "Install" and your Internet Explorer software installs onto the computer.