Microsoft made some significant changes in PowerPoint 2007, including a completely new user interface, revamped toolbar, and the addition of new themes and styles. In addition, PowerPoint 2007 and PowerPoint 2010 files are saved in the new XML format (.pptx). If you have an older version of PowerPoint, it may be time for an upgrade. Upgrades to new versions of PowerPoint are only available if you purchase a newer Microsoft Office program.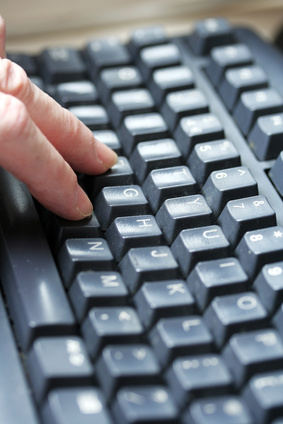 Step
Insert the Microsoft Office CD into your disk drive. The installation should start automatically in a few moments.
Step
Click on "Run SETUP.EXE" in the pop-up window.
Step
Locate the product key and then type it into the boxes on the pop-up window. The product key is 25 characters long; five characters need to be entered into each space. The product key is usually located on a sticker on the CD case. Once you have entered a valid key, a green check mark will appear in the pop-up window.
Step
Click on the "Continue" button.
Step
Click on "Install Now." The installation may take up to 30 minutes, depending on the speed of your computer.
Step
Click on the "Close" button to complete the process.