You can make phone calls from your iPod Touch with a Skype account. Through Skype, you can have your own phone number and can even make international calls. Skype lets you call anyone in the world for free if both parties have Skype accounts. The per-minute charge is minimal for calls from Skype to landlines or mobile numbers and phone time can be purchased with a minimum of $10. You will need to have your iPod Touch connected to Wi-Fi to use Skype and take calls.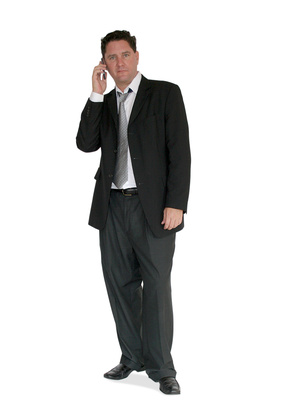 Step
Connect your iPod Touch to a Wi-Fi network.
Step
Download the Skype app from the iTunes app store. Configure your account information on the app after the download.
Step
Place a call. If you are calling another Skype user, placing calls is free. The base charge to call landlines or mobile numbers in 2010 was 1.7 cents per minute for pay-as-you-go or .9 cents per minute if you pay monthly.