How to View a File Extension on Windows 7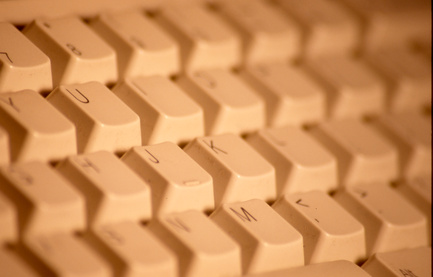 File extensions appear at the end of a file name after a period and are typically three-letter acronyms, representing the program associated with the file. Windows 7 does not display file extensions on its own. This is to keep the display uncluttered. Although this may be pleasing to the eye, at times you may need to view the file extension to find out how to open or manipulate a file. Viewing file extensions also lets you determine whether a file is out-of-the-ordinary or potentially dangerous before attempting to open or download it to your computer. You can configure your system's setting to see file extensions.
Step 1
Click the "Start" button. Type "Folder Options" (without quotes) in the "Search programs and files" field.
Step 2
Select the "Folder Options" link that appears.
Step 3
Click the "View" tab. Remove the check mark next to "Hide extensions for known file types."
Step 4
Hit the "OK" button.
References & Resources