Microsoft Outlook is a popular application that combines email, calendar, task manager, contact manager, journal and note taking applications. The most commonly used feature is email. It can be configured to show messages from other email sources, such as Microsoft Exchange, HTTP and POP3. If you have several email accounts, like business and personal, you can add the information and view all messages conveniently in one spot. Adding account information to your profile takes only a few minutes.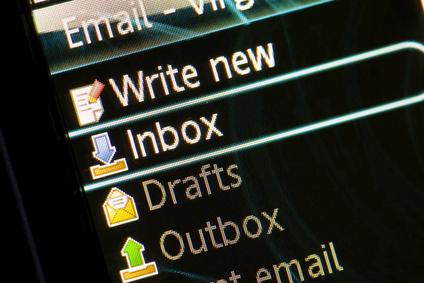 Step
Open Microsoft Outlook. Click on Tools menu and then click Account Settings.
Step
Click New to set up a new email account. Choose Microsoft Exchange, HTTP, POP3 or IMAP and then click Next.
Step
Write the name you want to appear to others in Your Name box. Enter the complete email address in Email Address box. Email address has to include user name, @ followed by the domain name.
Step
Type your password in Password and Re-type Password boxes and click Next. Outlook will contact the email server and will attempt to automatically configure this email. If the encrypted connection fails, choose to try unencrypted connection. Once configured, click Finish. If Outlook can not configure the address automatically, it will prompt you to do it manually.