Install ActiveX Control for Microsoft Windows XP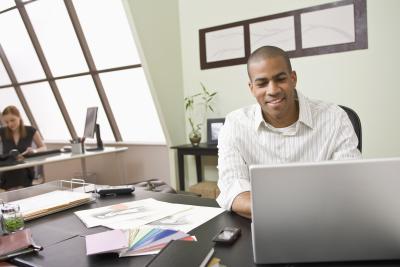 ActiveX control allows websites you're browsing to display animation and video content, among other things. To download ActiveX, you must first access a website that uses it. If you access a website that uses ActiveX while using Internet Explorer and you don't have ActiveX installed, a message appears at the top of the screen asking if you wish to download ActiveX. This is known as an information bar, and you need only click on it and choose to download ActiveX.
Step 1
Click the information bar when the message asking if you wish to install ActiveX appears.
Step 2
Click the "Download ActiveX" option.
Step 3
Follow the onscreen instructions.
Tips & Warnings
Only agree to download ActiveX from a trusted website to avoid downloading malicious programs.
References & Resources