Apple IPhones do not only offer the convenience of a cell phone but also offer internet with mobile internet and Wi-Fi. The iPhone can be connected to the internet at any Wi-Fi hotspot. There are times when the Wi-Fi can be unavailable and the system needs to be reset. It is unnecessary to take the iPhone for repair and fixing the problem is moderately easy for anyone to do.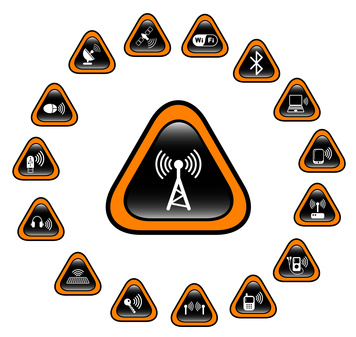 Step
Open the settings menu on the iPhone. This will be an icon on the first screen of the iPhone.
Step
Click Wi-Fi settings. This will be the second option on the settings menu under "Airplane Mode."
Step
Check to ensure the connection you are attempting to access is located in the menu. If your network is listed, click on it, this will enable the network. If your network is not listed, go to step 4.
Step
Click other network. This will open a screen with the name of the network and security type.
Step
Enter all information and click save. This will enable the network. If the Wi-Fi connection does not work, restart the device. It will reboot the software and repair any problems.