Smartphones rose in popularity toward the latter half of the 2000s. There are many operation systems running different smartphones and offering both good and bad experiences to the user.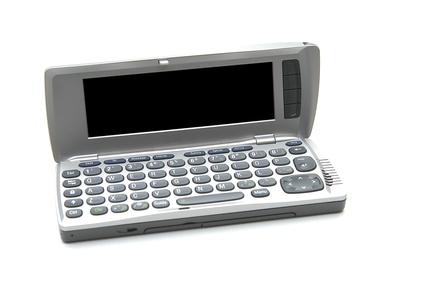 What Are Smartphones?
Smartphones are mobile cellular devices with extra functionality for convenience in all facets of life. Most smartphones are touch screen, allowing for gestures such as "multi-touch" and "tap to zoom." These phones are highly dependent on applications that further enhance the users' experience.
Pros
Access to the Internet on speeds of up to 4G allows users to keep up to date with the world while on the go. Application stores provide functional apps for ease of use in areas such as social networking, careers and school.
Cons
Becoming overwhelmed by non-stop data and the stressful obligation to keep in touch through different mediums -- i.e., text, Facebook, email -- is a disadvantage. Smartphones are more expensive than regular mobile phones, and require data plans to be completely functional.