Microsoft Outlook 2007 is an application that is used by millions of businesses and individuals around the world to manage their emails, schedules and contacts all in one location. Outlook makes storing and finding this information quick and easy and allows users to be more efficient and productive with their time. Along with the many features that are built-in, there are many add-ons available for Outlook that can add functionality based on their needs.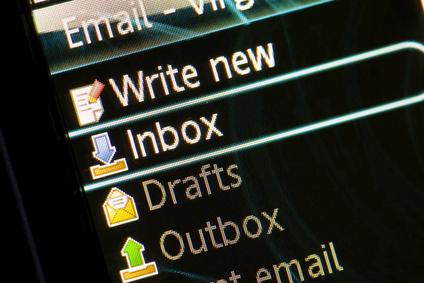 Email
The primary function of Microsoft Outlook is as an email application. Outlook has many great features that make viewing, sorting and searching emails a simple task. To make emails easier to find, they can be categorized by color, making them quickly distinguishable from each other. Along with searching through contacts, you also can search the contents of emails and even attachments for keywords. Another great feature regarding attachments is the ability to preview them instantly. This allows users to view the contents of attachments without having to save and open each one.
Calendar
Outlook's calendar has an appealing user interface that can be customized with different colors and layouts. The basic functions are easy to learn and there is also a lot of documentation from Microsoft detailing how to perform most tasks. Although the calendar is a good tool for individual users, the more advanced features come from its ability to interact with other users. Users can publish their calendar and allow other users to view it, schedule appointments and share contacts. Users can also subscribe to calendars online and add dynamic content.
Collaboration
The most advanced features in Outlook center around the ability for users to collaborate with each other and share their information. Outlook can integrate with Windows SharePoint and provide many new capabilities for users. It allows users to edit documents, schedules and contacts in one location and have them seen by everyone using the system. Combined with SharePoint, filters and settings can be applied to groups of users at once without having to configure each one individually.
Text Messaging
A lesser known feature of Microsoft Outlook is its ability to send and receive text messages. Although this feature will not be used by everybody, it can be very beneficial to those who need it. It is a great way to send reminders or information to people who are out of the office or on the road. Users can send emails, contacts, appointments and various other information to individual's cell phones. Outlook can also be configured to automatically send text messages regarding emails, schedules or other information based on specified criteria.