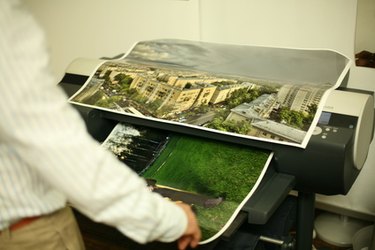 The Task Manager is a Windows feature which allows user to view the programs, processes and services that are running on his or her computer. One such process may be Bonjour.
Origin
Bonjour is a process belonging to the Bonjour zero-configuration networking application. This is an application created by Apple to be used on the Windows operating system.
Purpose
Bonjour is designed to allow computers and devices to automatically discover each other without the need to enter IP addresses or configure DNS servers. For example, Bonjour helps detect your iPod or iPhone when it is plugged into your PC.
Tips
You can find out more information about Bonjour by right-clicking the process in your Task Manager and selecting "Properties." A window will open which contains information about where the Bonjour file is located on your computer and how much space it is taking up on your computer.