VZW Pix is a photo-sharing and upload service that can be used by Verizon cell phone customers. Pictures taken on your Verizon camera phone can be sent to the VZW Pix website or to a special VZW Pix email account for retrieval.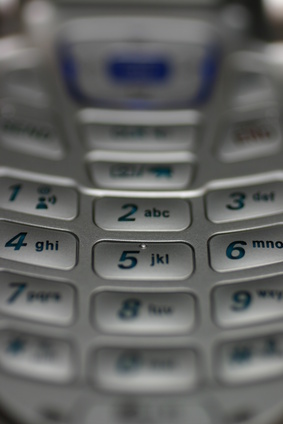 VZW Pix Email
As long as you have a camera phone and have signed up for picture messaging service through your Verizon plan, you will have a VZW Pix email address. If your phone also has email capability, you can simply send the pictures you take to this special email address.
Pix Place
If you do not have email access on your phone, you can still send your photos to a computer by uploading them to Verizon's Pix Place website. Your phone will simply send a picture message to Pix Place, which will be displayed when you log onto the Verizon website.
Applicable Charges
When sending photographs to your VZW Pix email account or to the Pix Place website, standard picture message rates apply. if you have an "unlimited" or similar plan that does not charge per message, no extra charges will apply.