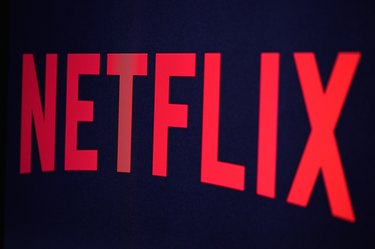 If you receive an email from Netflix stating that your account is going to be suspended, don't freak out. You'll still be able to watch as many shows as you want without interruption. The email is a scam, and you should delete it right away. The scam is targeting close to 110 million Netflix subscribers, according to Deadline.
The subject line of the email reads "Your suspension notification," and the body warns that your account is about to be canceled because the Netflix is "unable to validate your billing information for the next billing cycle."
Tech security service, MailGuard, took a screenshot of the email, and it looks legit enough to trick even the savviest folks—especially if you're clicking through your emails quickly, as many people do.
The email asks you to update your account information by clicking a "restart membership" button, which takes you to a fraudulent website that uses the Netflix logo and photos of popular Netflix shows to try to trick you into entering your login and credit card information.
So, if you come across the bogus email, delete it and definitely don't click on any links.