It's no secret that kids are addicted to smartphones. Getting your kids to put down their phones is a constant battle for many parents. Well, now two major Apple shareholders are asking the tech giant to help curb addictions by creating better parental controls on iPhones.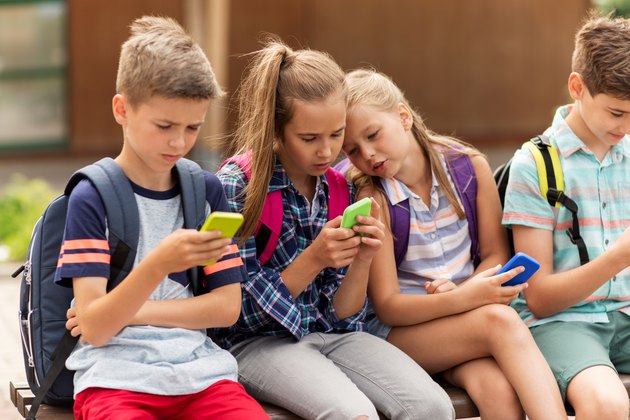 Jana Partners LLC and the California State Teachers' Retirement System (Calstrs) collectively own around $2 billion in Apple shares. Together, the organizations sent an open letter to Apple urging the company to take a direct role in protecting their youngest customers from screen addiction.
The letter cites various studies which show that as little as three hours spent on smartphones every day can have harmful side effects on the physical and mental well-being in children.
"It would defy common sense to argue that this level of usage by children, whose brains are still developing, is not having at least some impact or that the maker of such a powerful product has no role to play in helping parents to ensure it is being used optimally," the letter read.
Jana Partners LLC and Calstrs provided five suggestions on things Apple can do to to help the situation:
Put together a committee of child development specialists to study the issue and monitor ongoing developments in technology.
Financially support experts and their research.
Implement new tools and options for parents to have greater control over what their kids or teenagers can do or see on their phones.
Educate parents on the changes to help them make more informed decisions.
Hire someone to oversee the issue and provide annual progress reports on Apple's website.