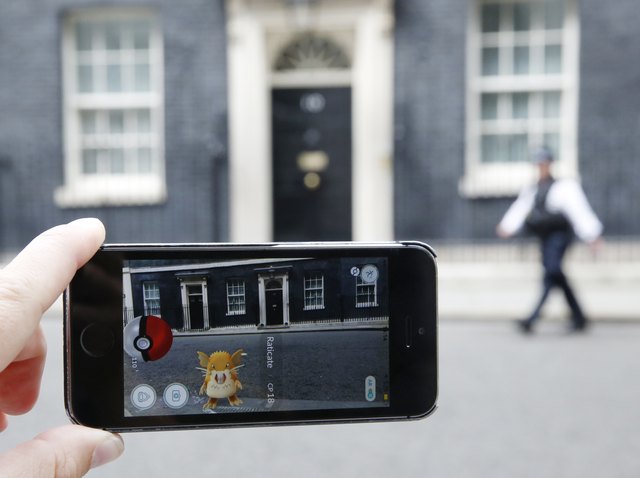 credit: Olivia Harris/Getty Images News/GettyImages
If you or your kids play Pokémon GO on an older iPhone, it might be time to upgrade if you want to keep catching 'em all. Beginning February 28th, Pokémon GO will no longer be supported on devices that aren't able to be updated to iOS 11, the developer announced Tuesday. That includes iPhone 5, iPhone 5C, and 4th generation iPads and earlier.
Niantic has continued to make improvements on the game since its launch in July 2016, which is great for a better player experience, but the new AR features and other updates make it too demanding on older phones' operating systems.
Attempting to play the game on an older device will likely crash the app. Plus, you won't be able to sign in, and you'll receive a message stating that you need to switch to a supported device. But don't worry, you can still access your Pokémon GO account from compatible devices.
"[Players] using affected devices may no longer be able to access their Pokémon Go accounts from that device, or use their PokéCoins or other items in their bags," Niantic said in its statement. "They will need to switch to a supported device to continue playing Pokémon Go."
Although it may be a pain to upgrade your device, you at least have plenty of time to switch over so you don't have to go even a day without your Pokémon GO.